La Paz Wedding & Event Venues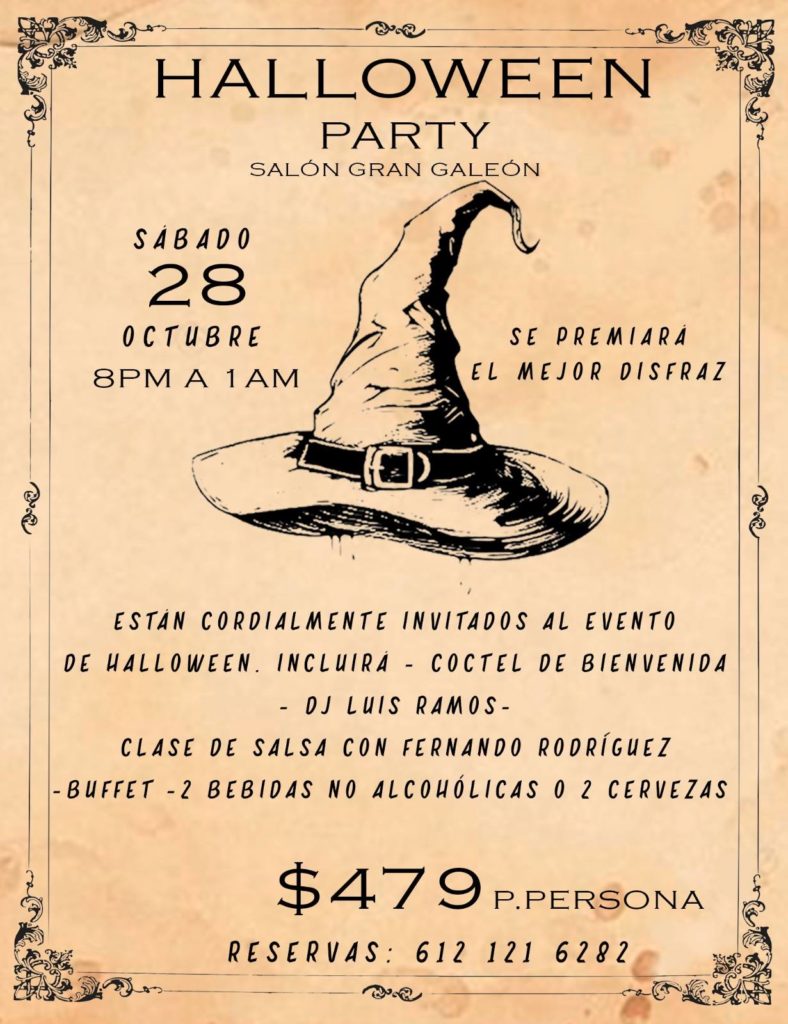 Celebrate in The Marine Waterfront Hotel
REVAMPED SPACES FOR EVENTS & CONFERENCES IN LA PAZ, MÉXICO
The perfect location and finest atmosphere for a truly unique celebration are at The Marine Waterfront Hotel. Enjoy a fully revamped space in the city, thoughtfully equipped with audiovisual elements and excellent internet access (up to 1600 Mbps) to make your conferences and business meetings a total success.
Galeon Ballroom
Take advantage of facilities and services created to take your events to the next level. Our hotel in La Paz offers you its spacious and versatile Galeon Ballroom, with capacity to receive up to 350 people in theater style seating and divisible in two:
Galeon Room (for up t0 320 people in theater seating arrangement)
Galeon A 120 people, theater seating
Galeon B 200 people, theater seating
In addition to outdoor spaces what will give your event a different touch. At The Marine Waterfront Hotel we have an event coordinator, banquets and Chief Steward, covering every little detail of your corporate meeting, conference, product launch, wedding, birthday parties and all kind of business meeting and social event.
Internet for On-site & Virtual Events
Plus, we offer you superior internet access that reaches a bandwidth of 1600 Mbps in 4 links of 400 mbps connected to a load balancer, which guarantees an easy on-site and online event.
Would you like to learn more about our services and La Paz event venues? Fill out the following RFP and we will get back to you shortly.